NEW!
Balto® training for the practice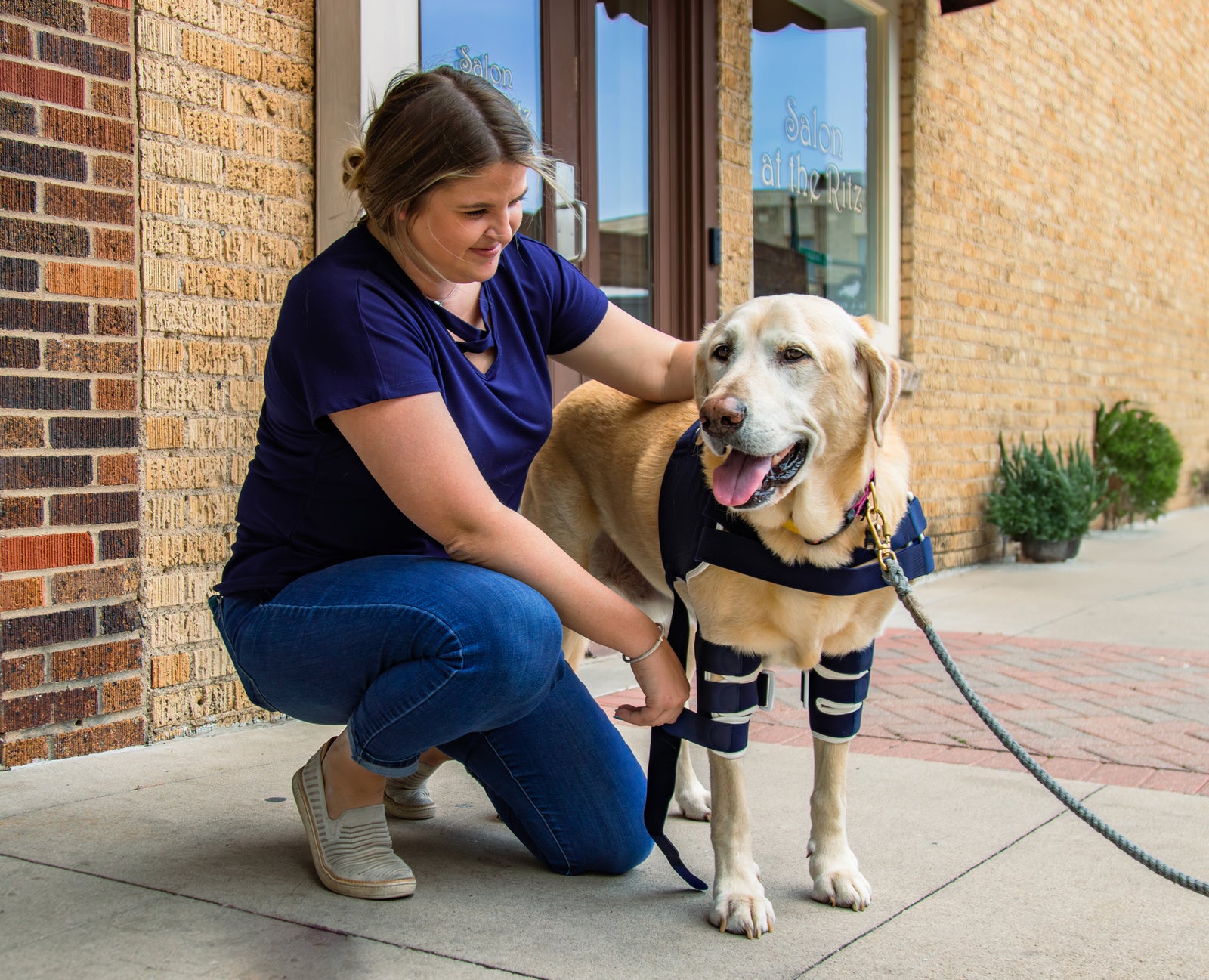 Exclusive Live Webinar For Veterinarians and Clinic staff
Let's talk high-level about orthopedic support, bracing use and proper application,
insurance acceptance, vet-exclusive resources, and most importantly, answer questions about Balto® bracing. This live webinar is at no cost to you.
Next Meeting: November 29, 2023 at 1pm CST
Who you'll meet...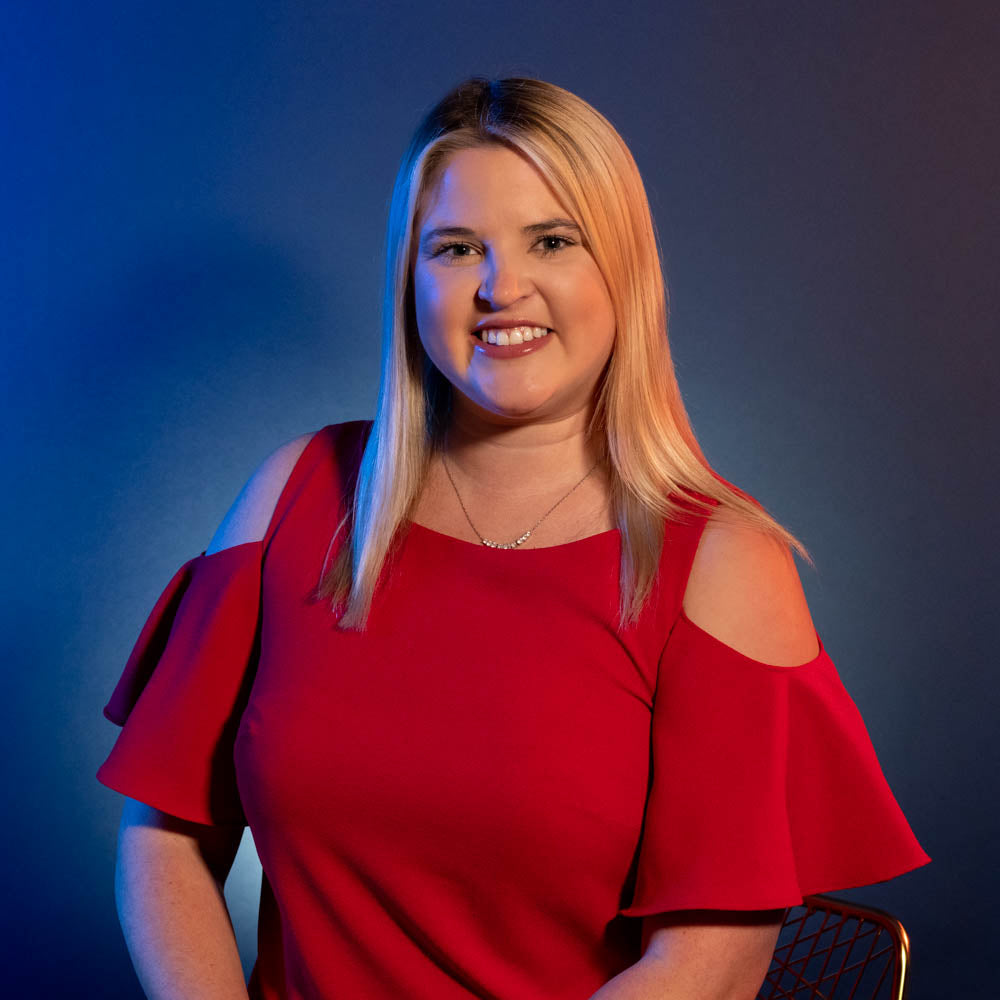 Kinsley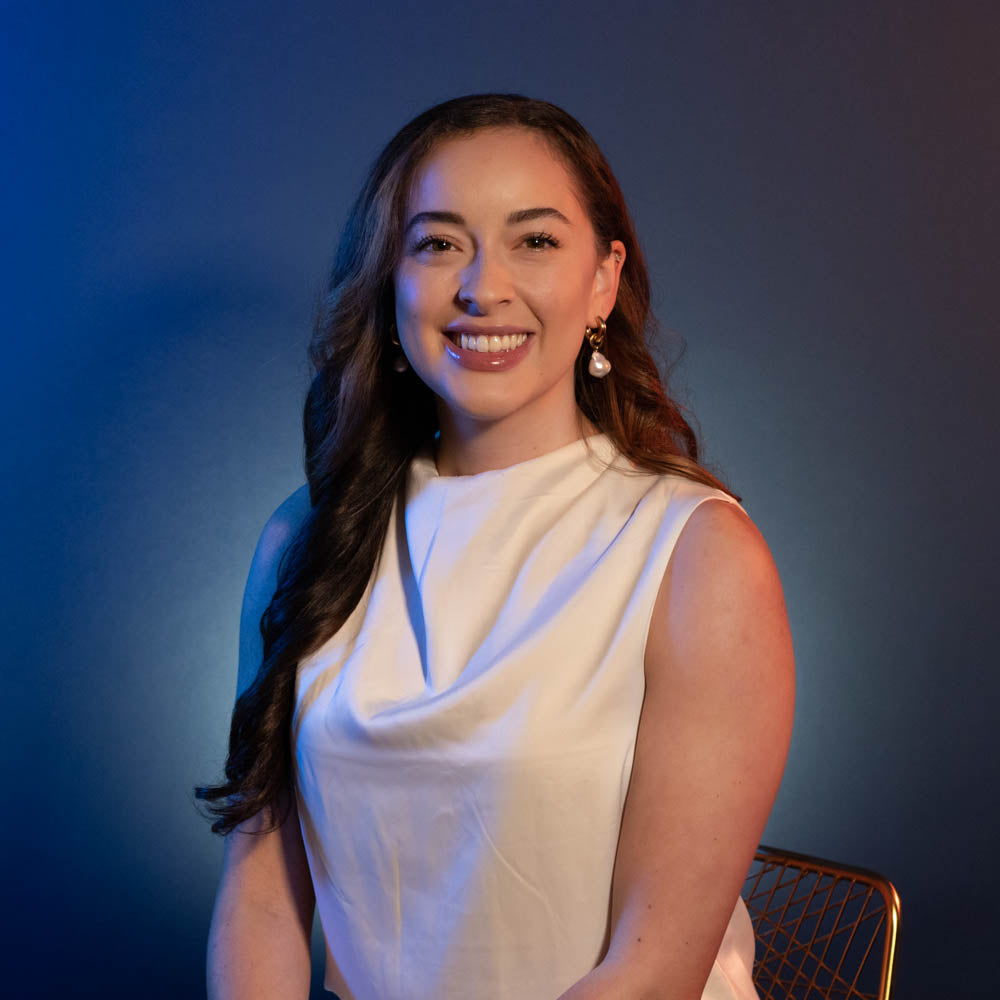 Tess
Digital Marketing Manager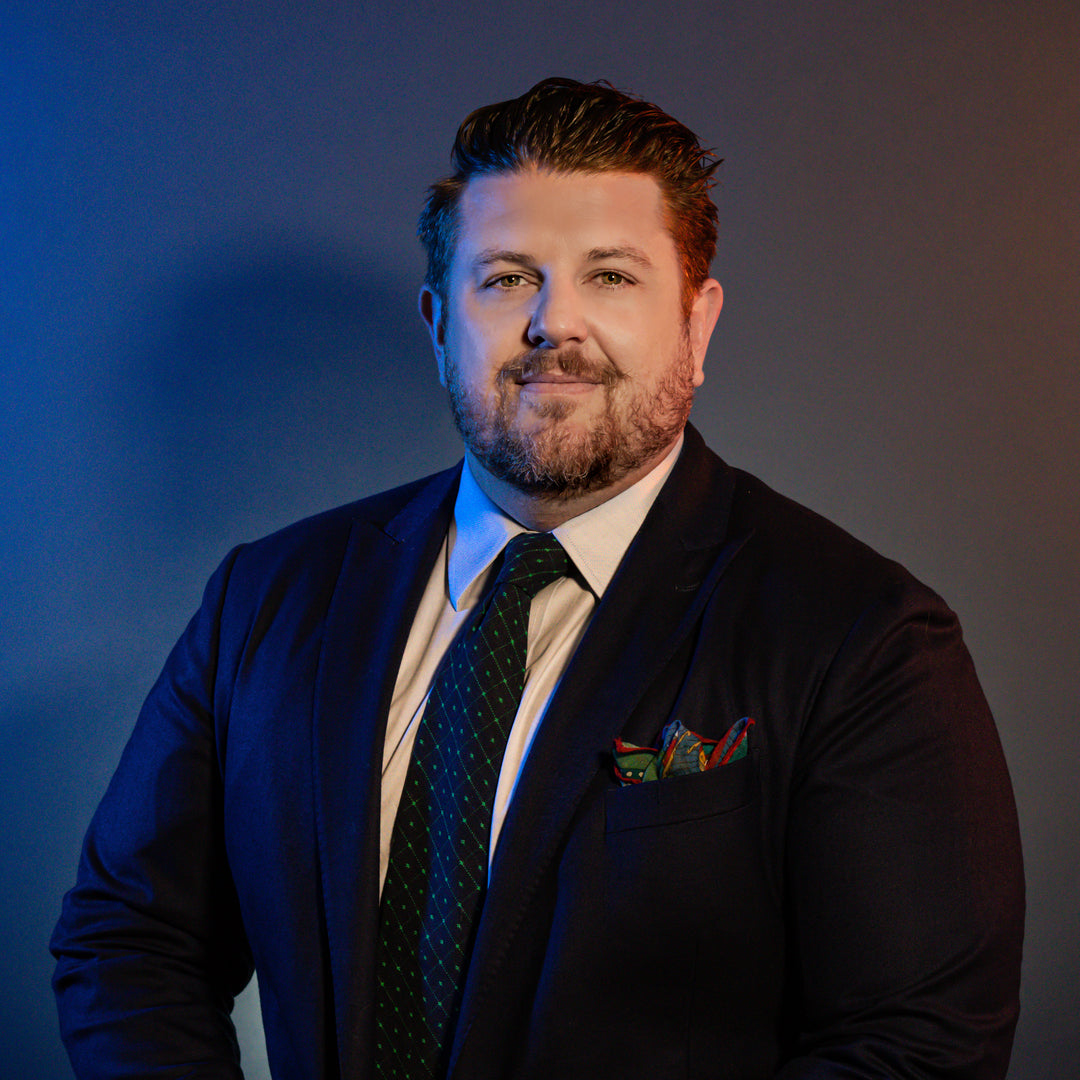 Will